Enhance your cyber defences Protect your email
Let Protech ease the challenge of facing the latest threats alone. Discover our range of specialist security services to reduce the burden and enhance your organisation's cyber resilience.
PROTECH Company is an IT solutions advisor and provider. Founded in 2004 to deliver the most innovated solutions that manage and protect clients' business data, systems, and environment.
Our core business is focused on Enterprise Storage and Hyper Converged Solutions, High Availability and Data Protection Solutions, IT Management and Monitoring Solutions, Enterprise Security Solutions and Virtualization Solutions.
Leading the way in Cybersecurity
Number of Employees Certificates
أعلن مستشفى العبدلي مؤخراً عن اختياره حلول الأعمال Virtual Desktop Infrastructure (VDI) من أورانج الأردن وشركة إسناد لتكنولوجيا المعلومات، لتعزيز الكفاءة التشغيلية ورعاية المرضى بالاستفادة من الخدمات التقنية المتطورة، وذلك امتداداً لسلسلة من الشراكات التي تجمع الأطراف...
read more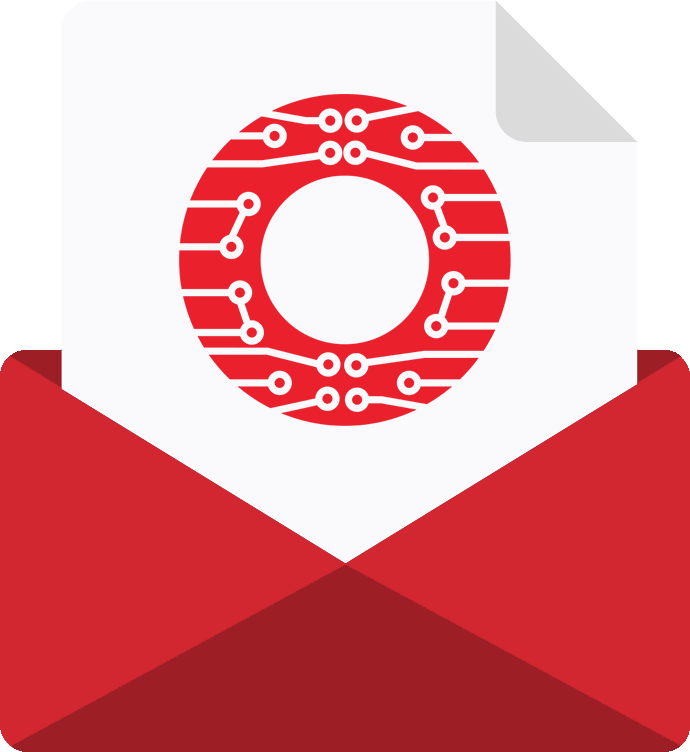 How confident are you about your Security Architecture?