A Dream Becomes A Goal When Action is Taken Toward its Achievement.
PROTECH Company is an IT solutions advisor and provider. Founded in 2004 to deliver the most innovated solutions that manage and protect clients' business data, systems, and environment.
Our core business is focused on Enterprise Storage and Hyper Converged Solutions, High Availability and Data Protection Solutions, IT Management and Monitoring Solutions, Enterprise Security Solutions and Virtualization Solutions.
We strongly believe that business needs drive the technology industry, and that is why we pay attention to every detail and provide tailor-made solutions that meet our clients' requirements and budgets.
Our strategic partnerships with the best global vendors in the IT market, as well as our willingness to maintain the highest level of commitment; distinguishes our solutions in their performance, security, availability and flexibility.
Through our certified engineers and highly skilled staff, we have recently expanded our solutions to run professional training programs to serve the region in diverse sectors .
Vision
To create a safer and reliable digital world by delivering high security and performance solutions to help businesses on their digital transformation journey.
Mission
To establish ourselves as a highly trusted provider of services and solutions within the MENA and Gulf Region
Our Values
SPIRIT
S: Self Reliance. P: People oriented. I: Innovative. R: Realistic. I: Integrity. T: Trust.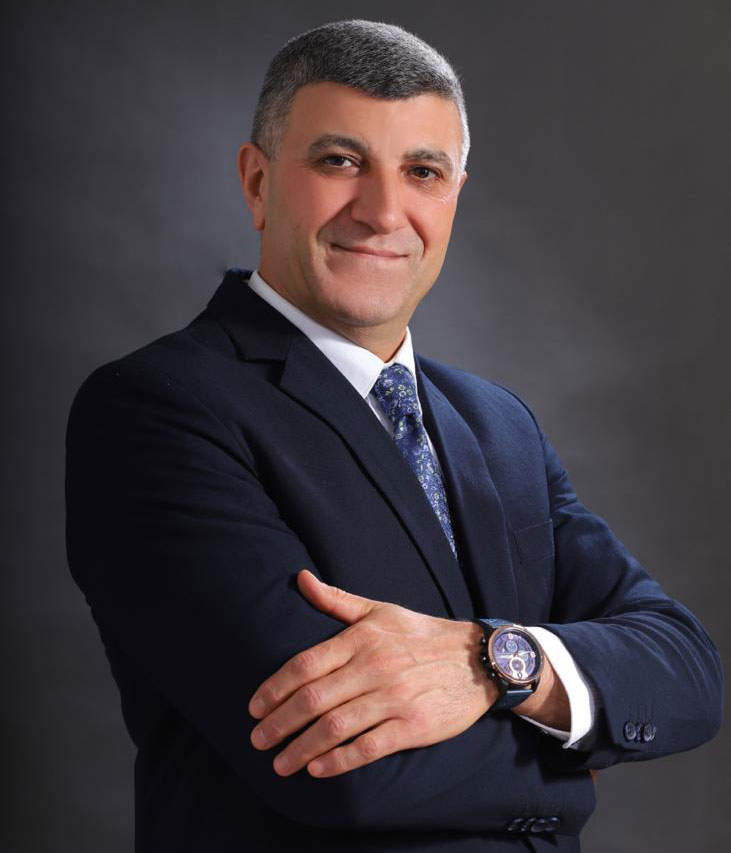 In today's business climate, everyone is seeking for optimum and cost-effective solutions to enrich their workflow. And when it's time to invest in information technology zone, PROTECH can help and guide you to select the right solution which gives you the best value for your money.

For more than 19 years, PROTECH has strived to serve the market with state-of-the-art trends and functional IT solutions. We utilize the latest technologies from different vendors and integrate them to come up with optimal solution that ensures overall feasible and profitable outcome to our customers and their industries.

High integrity in all business relationships with our clients, strategic partners and vendors has placed PROTECH as one of the most trusted advisors and providers of the world class IT solutions.
Khaled Al Rashdan - Founder