Solution Design
PROTECH is ready to help you design your complex IT solutions according to best practice and in line with your IT strategy, at a lower cost and with increased ROI.
Through our experienced consultants, we can help your organization realize the enterprise class IT systems that enable high business performance to create a technology architecture foundation that is flexible at the core to meet the changing demands of tomorrow's business.
Our IT solution design pillars:                    
Service-oriented architecture
Emerging technology solutions
Application optimization
Infrastructure design
Security in mind
Cloud computing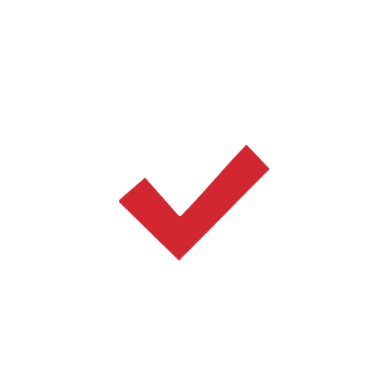 Implementation, upgrades and migrations
Do you have a project in mind but lack the resources to implement it successfully?
Do you have an urgent upgrade but your employees lack the time or expertise to implement the upgrade successfully?
Are you planning to migrate from on-prem to cloud or from an old technology to a new one ?
PROTECH is here to help you, with our experienced and certified staff we are able to provide you with a cost-effective and seamless implementation, upgrade or migration, so that you and your employees can shift your focus on what really matters to keep the business going.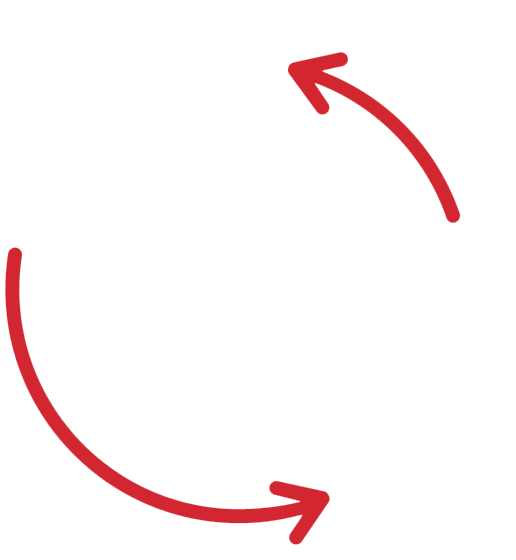 Cybersecurity consulting
Cybersecurity today has become the boardroom conversation and a top leadership concern.
Cybersecurity is often seen as a complex, quickly evolving landscape, organizations need to keep up with the pace of newer cyber-attack models and know if their cybersecurity capabilities can answer and recover from these threats.
PROTECH is ready to help you build a cybersecurity program that revolves around people, processes and technology, through a risk-driven cybersecurity program that utilizes the latest and greatest of cybersecurity technologies and trends, to provide a cost-effective cybersecurity program that is tailored to your organization and ensure reduced risk and increased ROI.
Through our vast partnerships and our breadth of expertise across various major industries, and our deep pool of cybersecurity talents, we are ready to help you with:
Penetration testing.
Security incidents readiness.
Comprehensive security posture analysis.
Cybersecurity effectiveness validation.
Cloud security assessment.