F5 Networks:
F5 Networks is a company that specializes in application delivery networking (ADN) technology. Their products include application delivery controllers (ADCs), which help manage and optimize the flow of data between servers and users, as well as security solutions such as web application firewalls (WAFs) and DDoS protection.
F5's solutions are used by organizations of all sizes, from small businesses to large enterprises, and they are particularly well-suited for managing the complex and dynamic requirements of modern web applications. F5's products are also designed to integrate with a variety of other networking and security technologies, making them a flexible and powerful choice for organizations looking to improve their application delivery and security.
Specializations:
Application security, customized, managed and SaaS
Advanced BoT mitigation
Digital transformation: API security, API gateways, Kubernetes Ingress Control, service mesh and analytics
Application/infrastructure mesh for multi-cloud and hybrid environments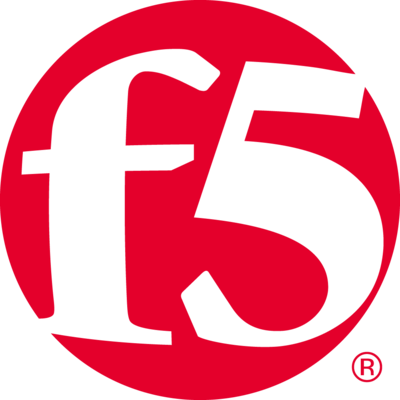 BIG-IP
Application delivery controllers for load balancing and application security.
F5 DNS Services
Solutions for secure and reliable DNS infrastructure.
NGINX
High-performance web server and reverse proxy server.
F5 SSL Orchestrator
Centralized management of SSL/TLS encryption and decryption.
F5 Advanced WAF
Web Application Firewall for protecting against attacks.