Other techniques might also be employed, such as TLS/SSL encrypted traffic inspection, website filtering, QoS/bandwidth management, antivirus inspection and third-party identity management integration (i.e. LDAP, RADIUS, Active Directory).
PROTECH realized a fundamental key for protecting networks was getting control of the massive number of evasive applications hitting the market.
PROTECH simply believed that port-based security approaches were not effective and did not help customers maintain compliance with requested guidelines. Our passion paid off and transformed the firewall industry forever with Next-Generation Firewall. We try to ensure better native visibility, control and protection of all network traffic.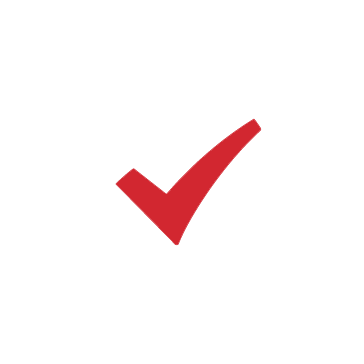 Next Generation Firewalls (NGFW) Key Benefits
Classifies all applications, on all ports, all the time
Enforces security policies for any user, anywhere
Extends native protection across all attack vectors with cloud-delivered security subscriptions
The best protection for your business and digital assets
Blocks endpoint data exfiltration attempts
Adapts easily to your security needs
Scales effortlessly as your business grows
Optimizes productivity of employees and customers 
Lowers TCO for security and network infrastructure
High-performance decryption with granular privacy controls
Application layer exfiltration protection
Advanced evasion prevention
Unified software core design
Many options for security and network infrastructure
Powerful centralized management
Built-in IPsec and SSL VPN
Sidewinder security proxies for mission-critical applications
Next Generation Firewalls (NGFW) Products