Data protection is the process of safeguarding important information from corruption, compromise or loss.
The importance of data protection increases as the amount of data created and stored continues to grow at unprecedented rates. There is also little tolerance for downtime that can make it impossible to access important information.
Covering and protecting any kind of environment and workloads from physical to virtual and cloud environment, complicated workloads guaranteeing the data availability in any case of disaster or corruption meeting service levels and the needs of the business by placing service level objectives on data protection and restore. In other words, recovery objectives drive protection goals. RTO ( Recovery Time Objective) and RPO (Recovery Point Objective). The backup data can be stored at an on-premise data backup facility or at an offsite or third-party backup facility.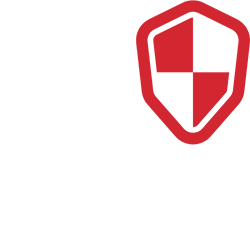 We at PROTECH provide various data protection features to meet the service levels which includes:
Compression & Deduplication
Data Protection Solutions