A digital workspace is an integrated technology framework designed to deliver and manage app, data, and desktop delivery. It allows employees to access their apps and data real-time – on any device, from any location regardless of whether the information is stored through cloud services or in the data center. For a digital workspace solution to be successful, it must provide a unified, contextual, and secure experience for IT and end users.
The way we work is changing. Today's remote workforce no longer views work as a place people go, but rather as something they do. Now more than ever, employees need a reliable way to work from any location—on any device, at any time. Which means it's time for the traditional workplace to step aside for a much more modern workspace. By adopting a work-from-anywhere "digital workplace" model— one that's not tied to any one geography, network or set of devices—amazing things can happen. It's the kind of digital transformation that quickly leads to a superior user experience, increased employee engagement and greater productivity.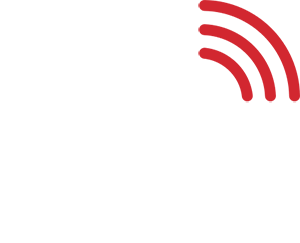 Digital Workspace Key Benefits
A better employee experience
Enhanced security and data breach protection
Flexibility to choose any technology your organization needs
Policy-based access control
Prevent data loss, ensure privacy and protect intellectual property
Maintain global compliance
Safeguard information and operations during a disaster or other business disruption
Support rapid business growth
We at PROTECH provides A unified, secure, and intelligent digital workspace includes:
App and desktop virtualization
File sharing and content collaboration
Unified endpoint management of all mobile devices
Secure access to SaaS apps/secure browsing
Guided and automated workflows via machine learning
Digital Workspace Products
Citrix Virtual Desktops & Virtual Applications.

Nutanix Frame Desktop-as-a-service