Micro-segmentation is a security practice that aims to make security as granular as possible. It is achieved by dividing the network into isolated segments so that the traffic to each segment can be monitored and controlled.
The reasons for successful security breaches are multifold and can be attributed to the changing threat landscape. The traditional castle-and-moat approach of creating a security perimeter has repeatedly shown to be ineffective against advanced threats that are able to breach the perimeter. With an increasing number of companies migrating applications to the cloud and providing ecosystem partners access to these applications, it is becoming harder for security professionals to even define a perimeter.
Micro-segmentation helps provide consistent security across data centers and hybrid cloud platforms alike by virtue of three key principles: visibility, granular security and dynamic adaptation.
The purpose why at PROTECH provide micro-segmentation solutions is to reduce the attack surface to a minimum while ensuring the prevention of any unauthorized lateral movement. Depending on the approach used, security engineers could create secure zones to isolate environments, data centers, applications, and workloads across on-premise, cloud, and hybrid network environments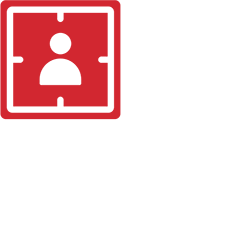 Network Isolation and Micro-segmentation Key Benefits
Application Visibility and Discovery
Application Security and Data Protection
Improved breach containment
Stronger regulatory compliance
Streamlined policy management
Network Isolation and Micro-segmentation Products